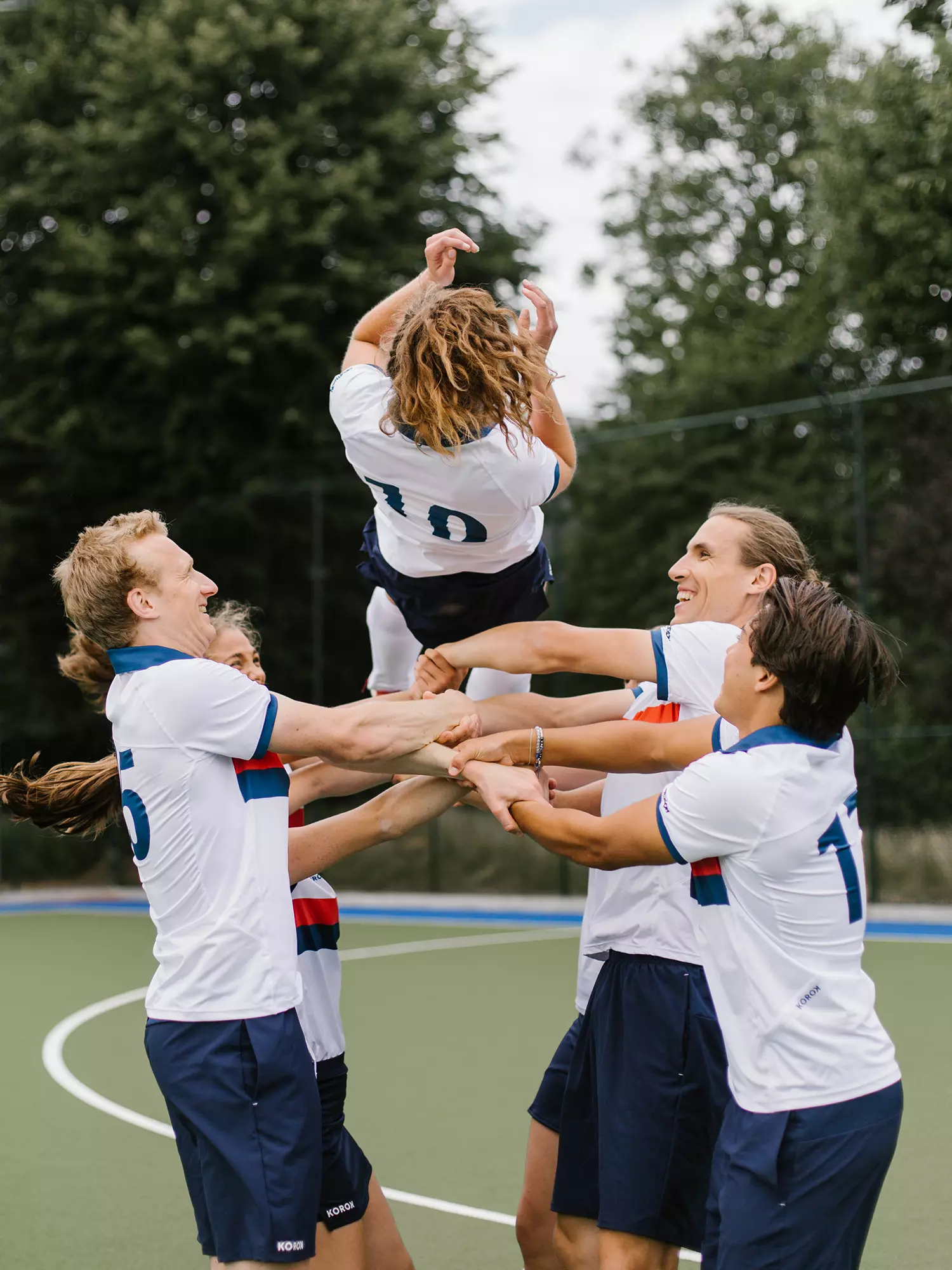 The third most popular sport in the world is field hockey! Surprising news? With thousands and thousands of players, field hockey is one of the most popular collective sports. Just after soccer, and fieldhockey. With a very large worldwide community of passionate fans. Important point: There are just as many women as men practising this sport. Equity, liberty, equality!
Why is field hockey so popular? It has quite a long history, first: it is one of the most ancient ball games with Lacrosse. The very first field hockey clubs were created in 1851, in Great Britain, field hockey became a sport in the fullest sense of the word. Field hockey spread like wildfire across the British Empire… In almost every part of the world. In 1908, it became an Olympic sport. Back then, England, not Great Britain, became field hockey champions! In 2021, the rules evolved but field hockey kept its spirit of fair-play and its sense as a collective sport. During each game Self-pass, flick, PC and the "no offside rules" offer great qualities for a great show. With both traditional and contemporary style and values, field hockey has become a TV star: family spirit, social inclusion and equality. Alongside, the equipment has evolved. As we can see with the recent fusion of the two brands Dita and Korok.
We hope for the best inTokyo 2021. The British Women will have to fight and keep their Olympic title. The Men's champions are Argentina, they will face fierce competition from Belgium, the Netherlands and Australia. Many of these champions have a partnership with Dita or Korok. Let's follow those players who bring the highest values to field hockey with their diverse background and spirit of excellence.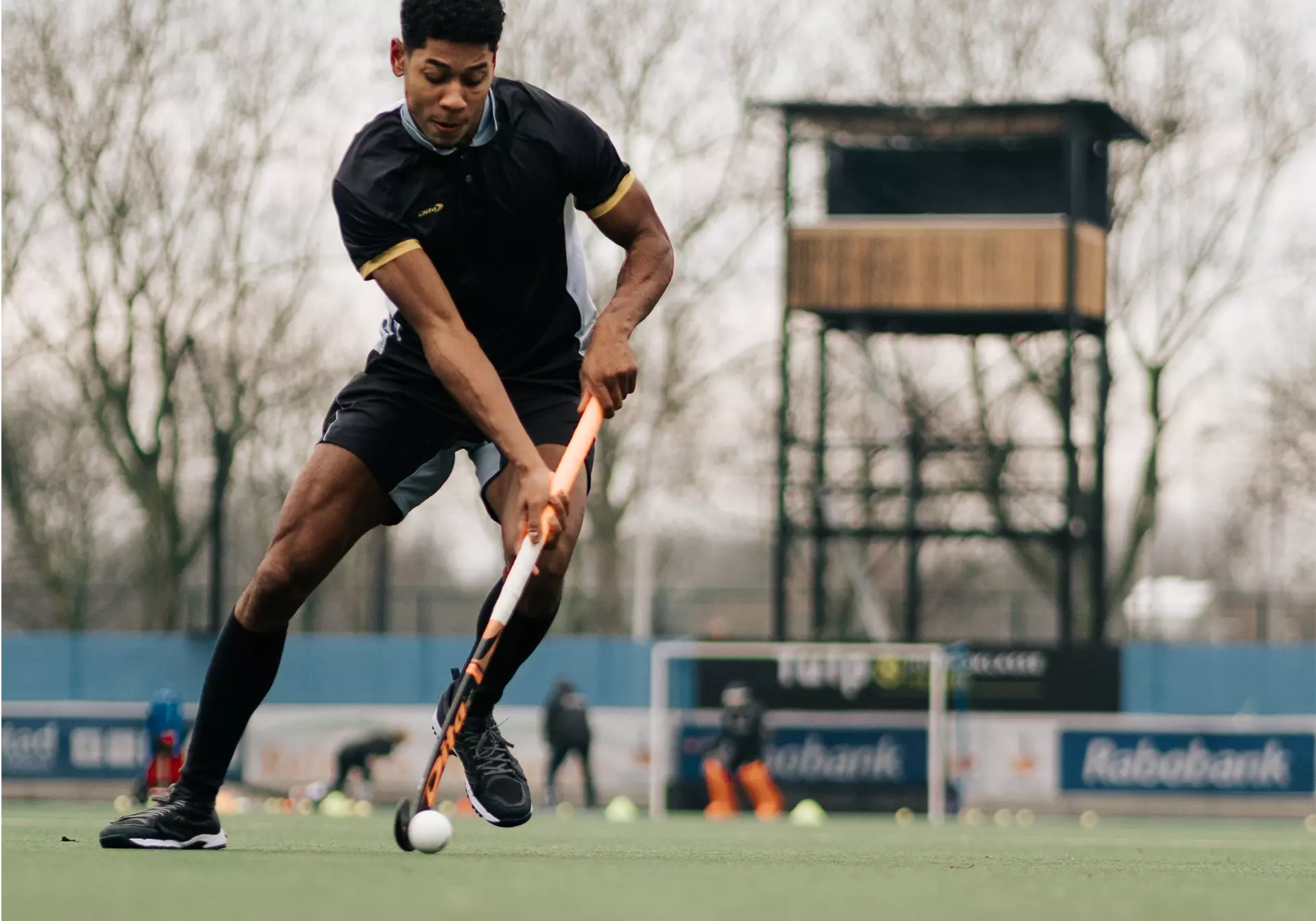 Did you know...?
Field Hockey finds its origins 2000 years before Christ in Egypt, and ancient Greece. The first official field hockey team was created at the end of the 19th century, in the South-East of London, Blackheath Hockey Club. The french term "hocquet" means "crook" as the shepherd's crook. Since 1908, field hockey has become an Olympic game. Since 1920, women have competed at the Olympics.