TARMAK
When TARMAK was created in 2016, our dream was to collaborate with the NBA, the greatest basketball league in the world, with a shared ambition to develop and promote basketball.
So it would seem logical for TARMAK and the NBA to team up to make this possible.
This league has played a major role in our passion for basketball. It's a childhood dream come true ... and a pleasure to share it with you.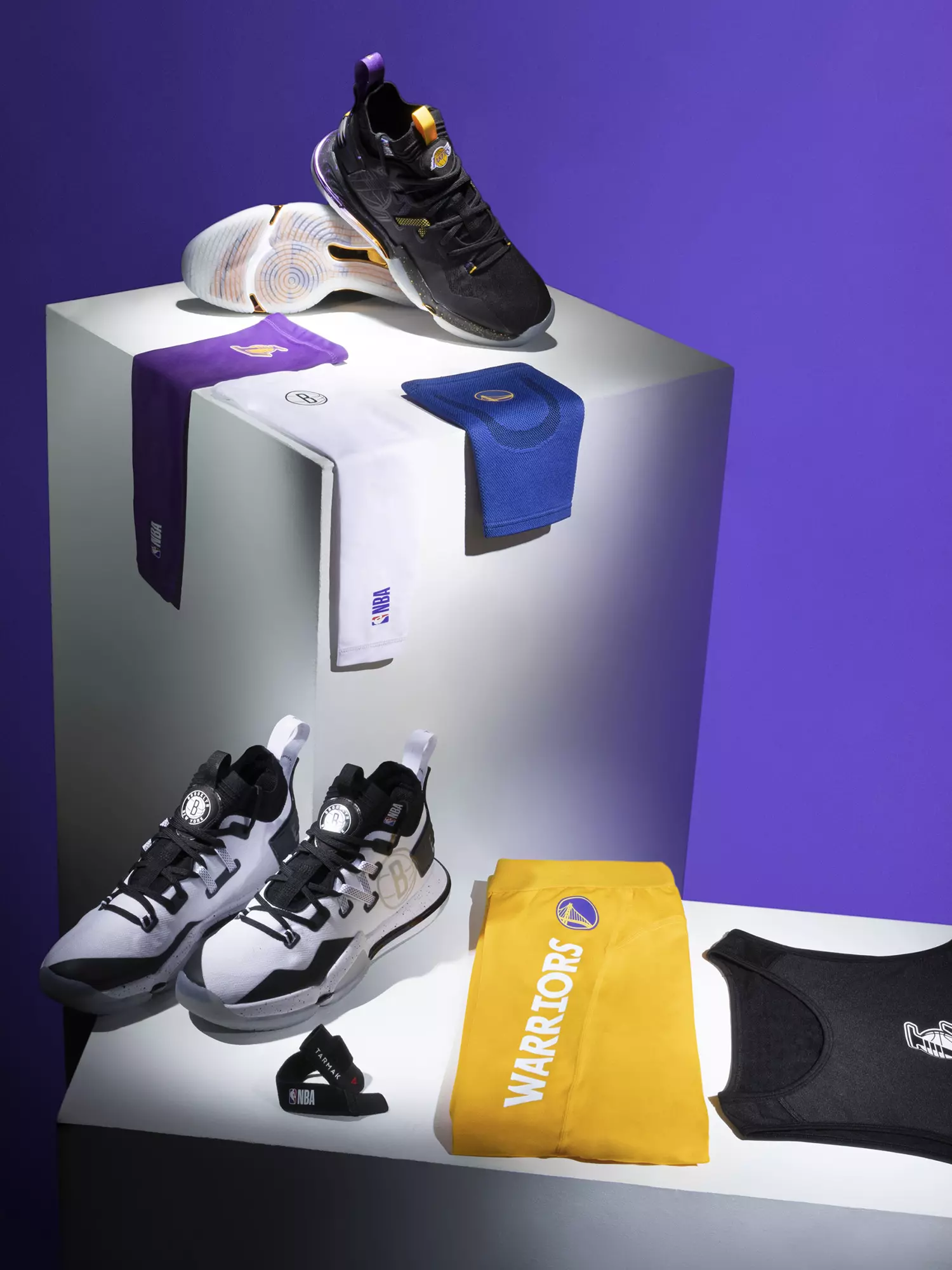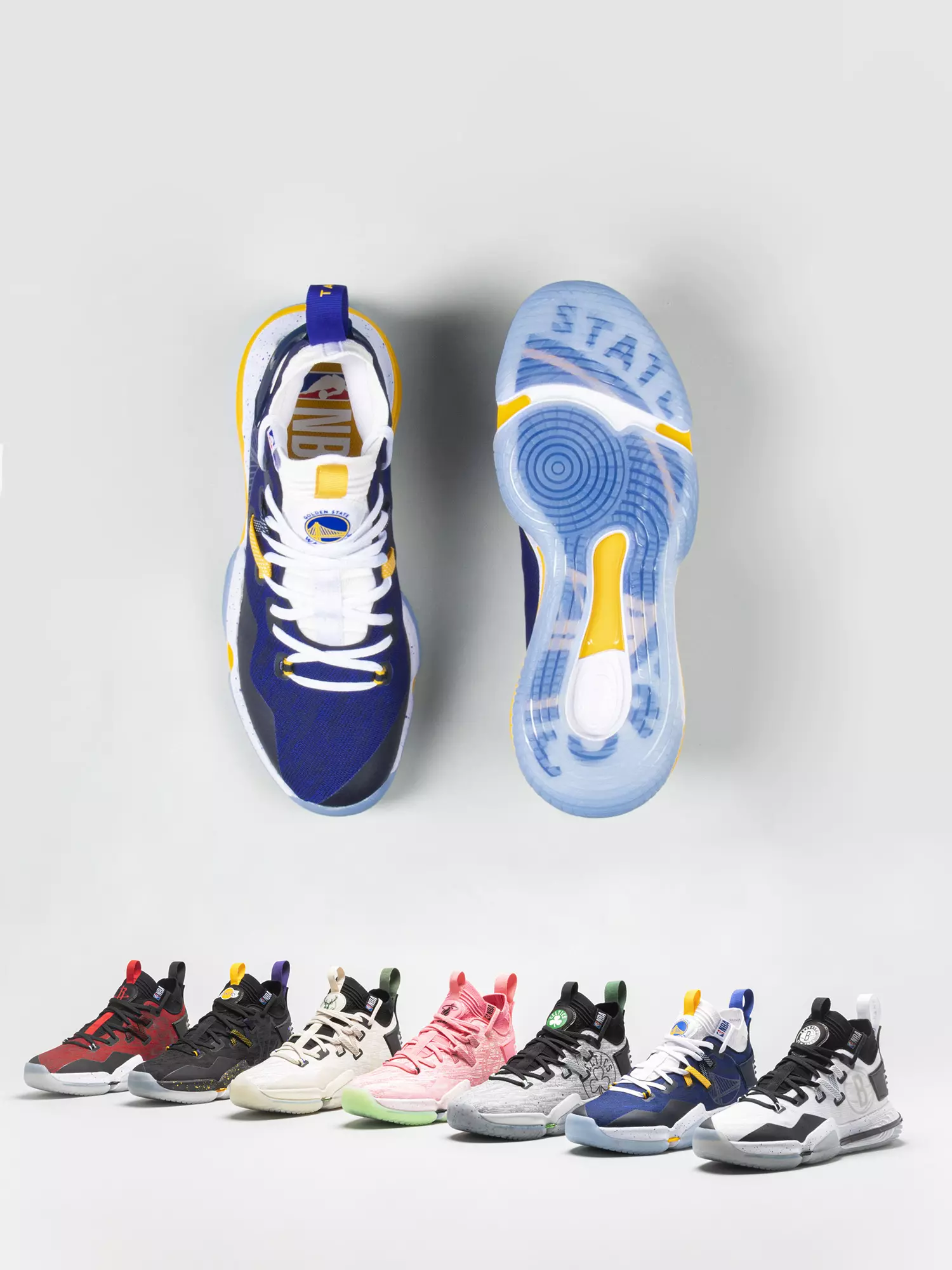 TARMAK SE900 Shoes, NBA Edition
Our design team, composed of basketball passionates, has developed this shoe for A-level players.
Approved by NBA itself, the unique outsole of the TARMAK SE900 provides maximum bounce and agility. This mid top model is perfect for explosive players who spend time in the air. Available in 7 different NBA team colours, adult size only.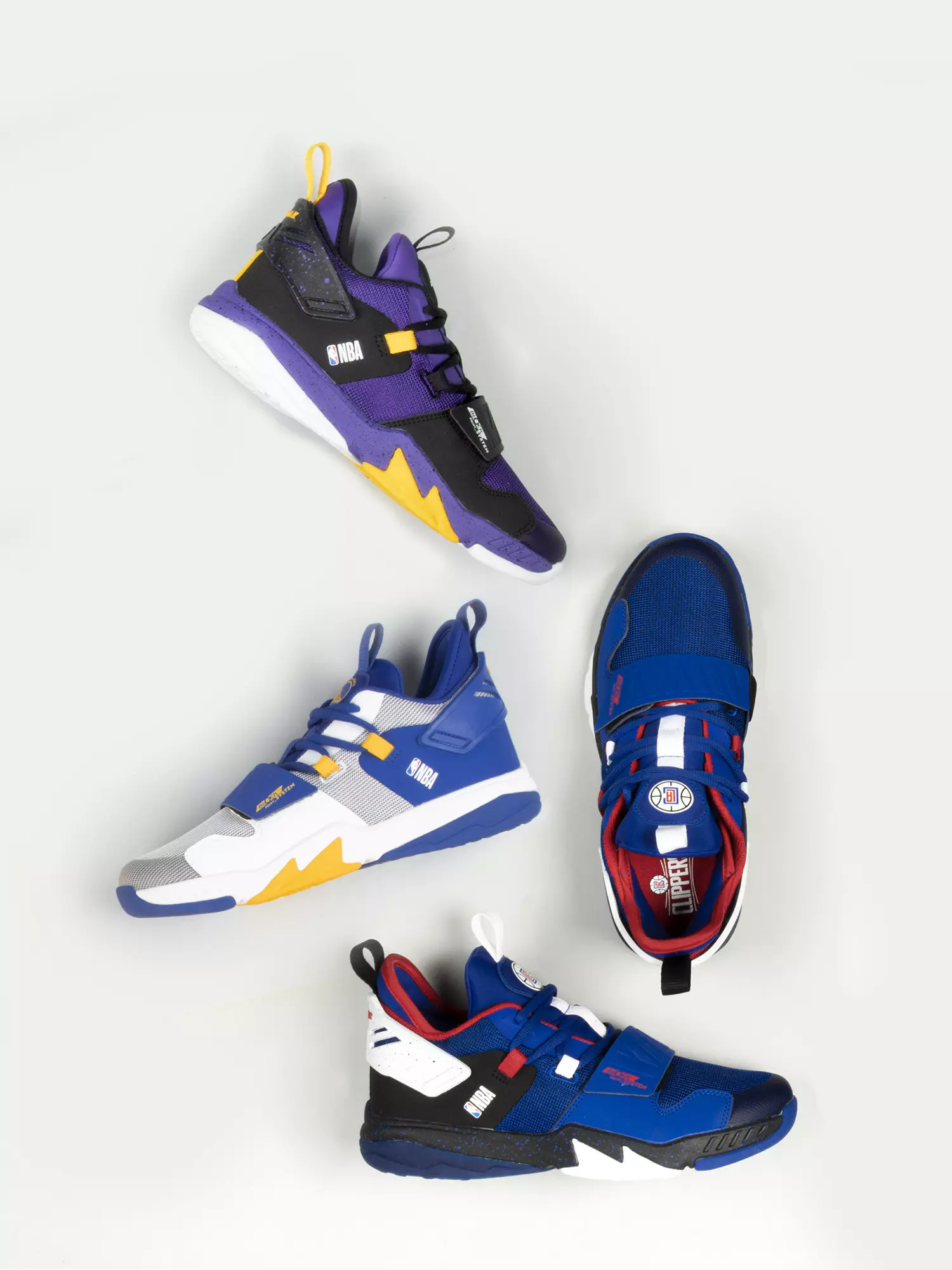 Kids' TARMAK 500 Mid Shoes, NBA Edition
Kids' Mid 500 guarantees optimum comfort for young basketball players. The premium rubber outsole offers cushioning, great grip and stability. They're also highly breathable, so little champs can give 110% while keeping their feet dry.
Available in 6 different NBA team colours. Special black NBA edition shoes are also available.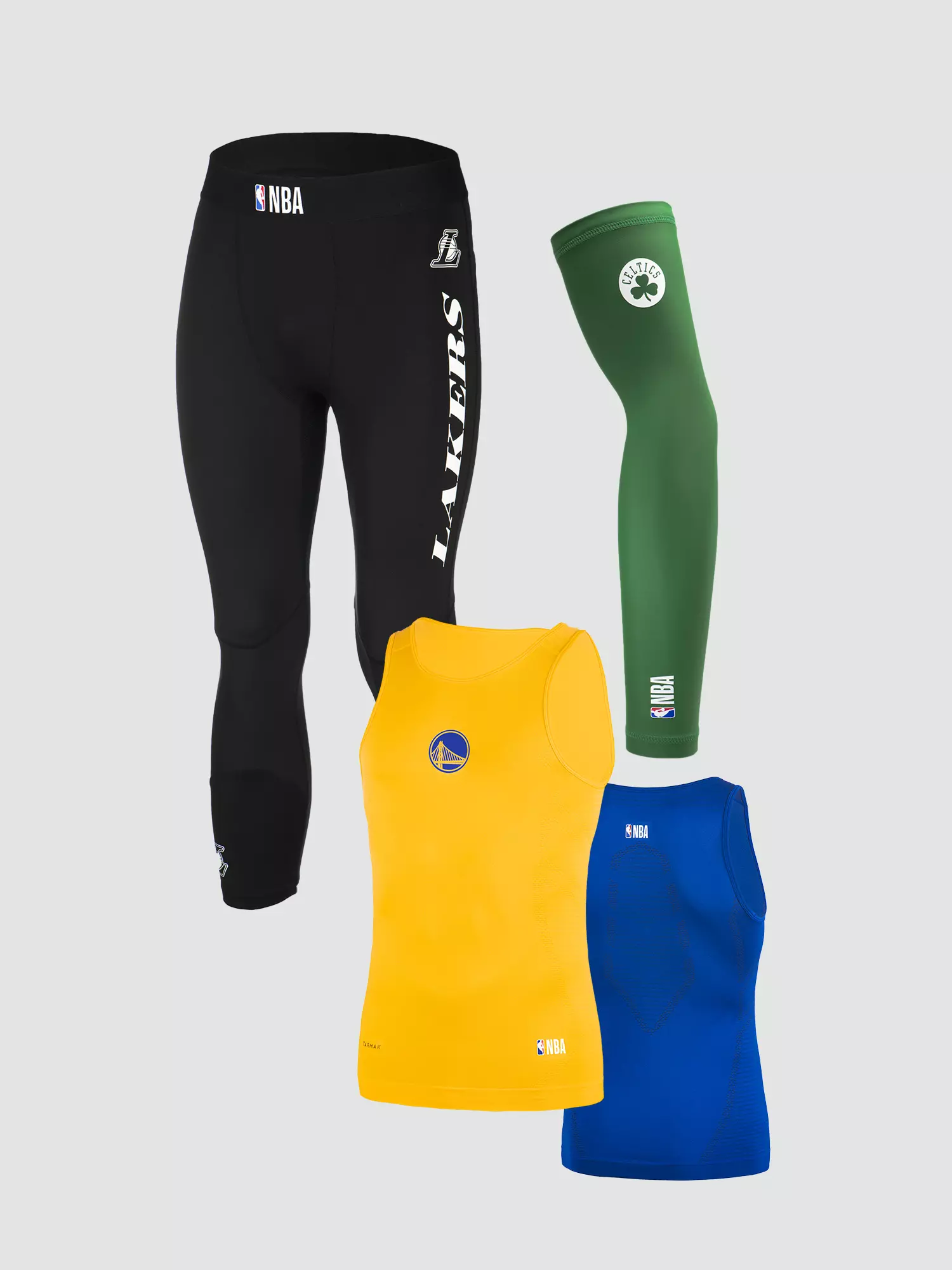 TARMAK NBA, The Thermal Underwear Range
The TARMAK NBA collection offers a range of base layer tops, 3/4 length tights and compression sleeves.
Designed to keep basketball players dry, the collection wicks away moisture, with quick-drying fabric, while the fitted shape prevents irritation from rubbing. Available in your favourite NBA team's colours in adult and kids' size.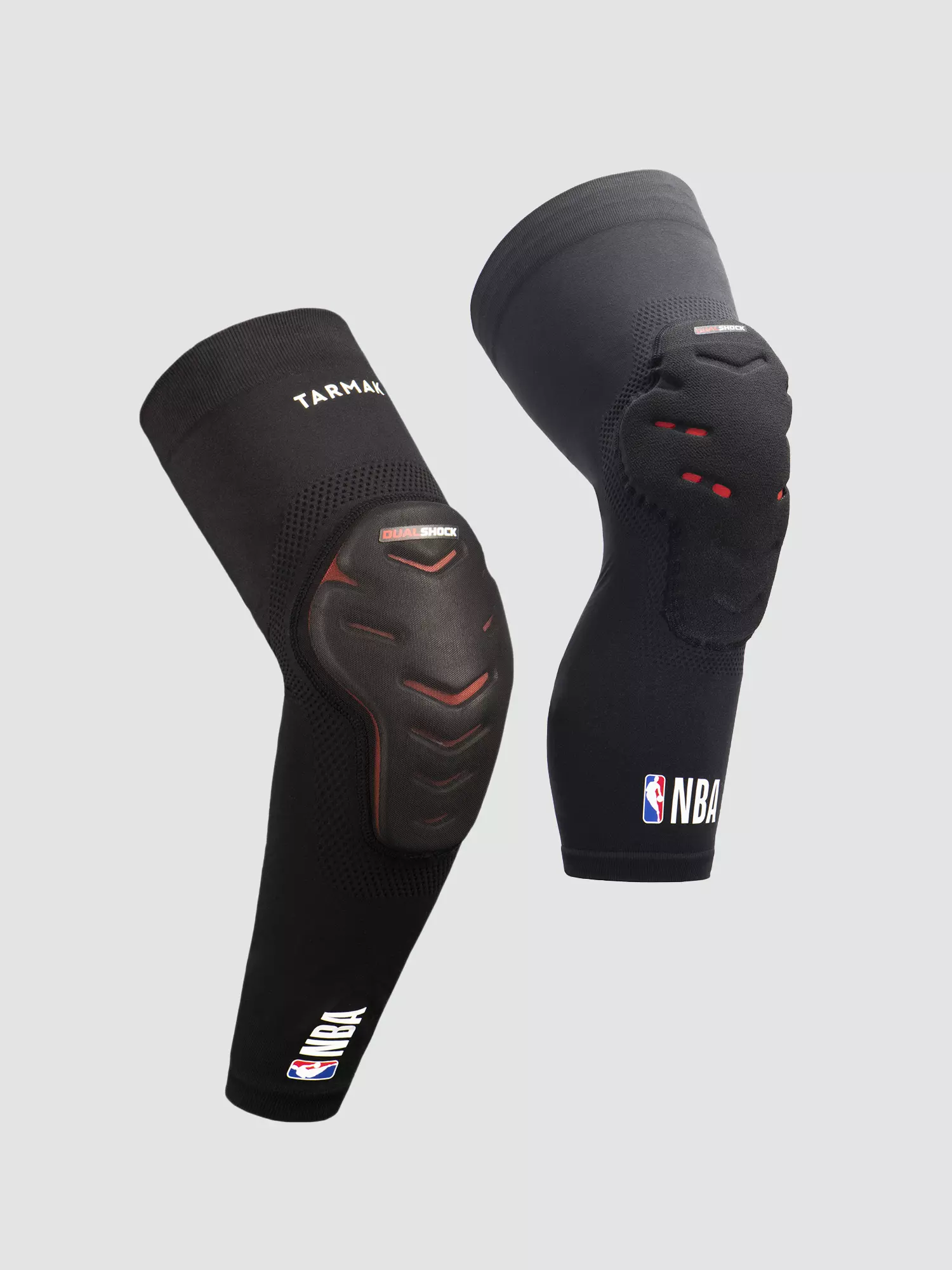 TARMAK NBA DUALSHOCK Protection Range
The game of basketball has become increasingly intensive, with impacts becoming more frequent and hard. Therefore, TARMAK has developed a range of protection gears to help reducing injuries during practices or matches.
Comprising elbow and knee pads, this new NBA-approved protection product range is available for adults and kids, giving you peace of mind throughout your game.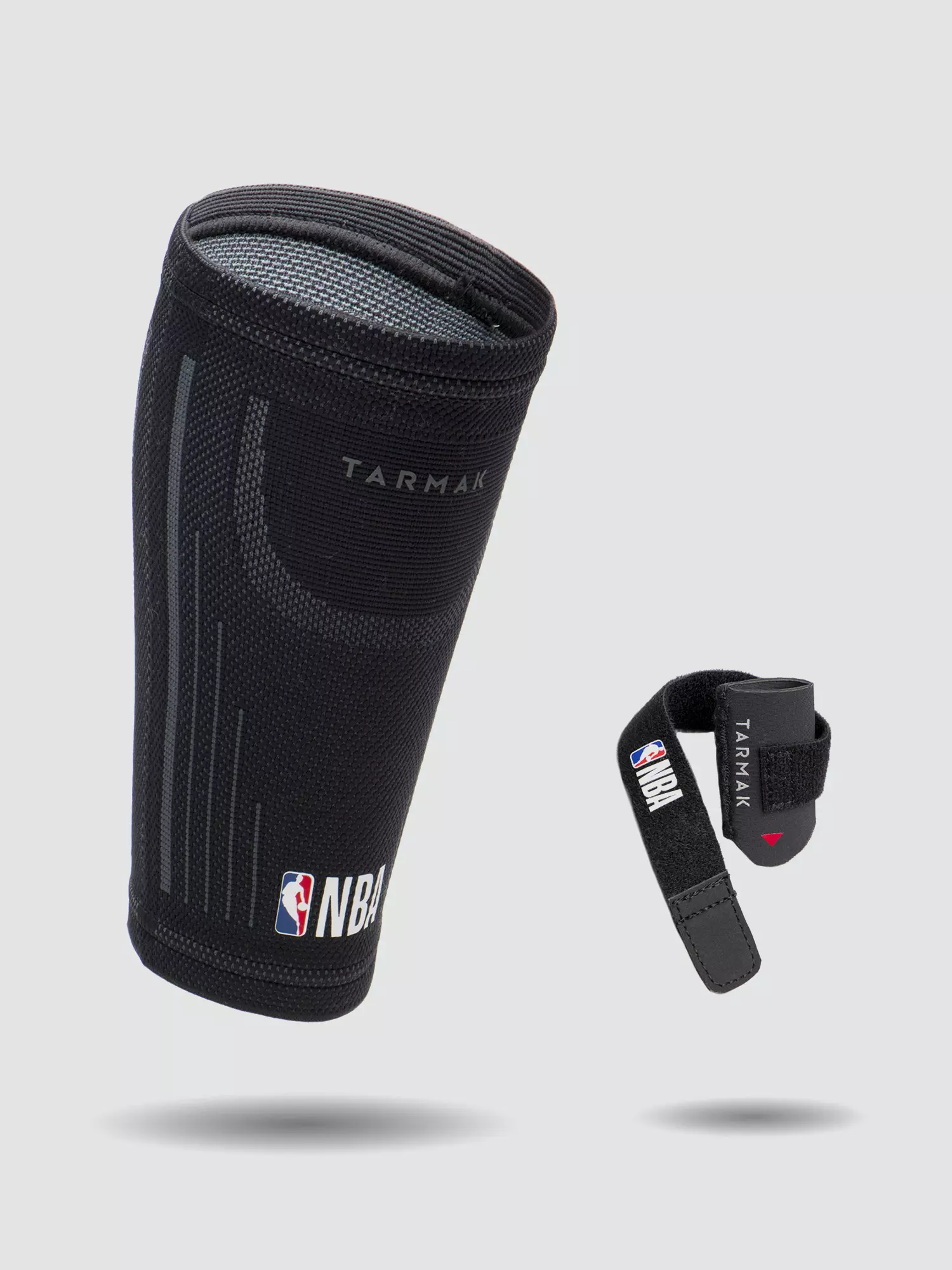 TARMAK NBA Support Range
The new TARMAK NBA support range features ankle, knee, shin and finger supports and is available for adults only. It is ideal for ligament instability or players who feel unsteady on their muscles or joints. Stamped with the classy NBA logo, the support range helps restore confidence in players who are back into sport (basketball, football, handball, tennis, badminton, running, trail, gymnastics, judo, etc.) or recovering from injury.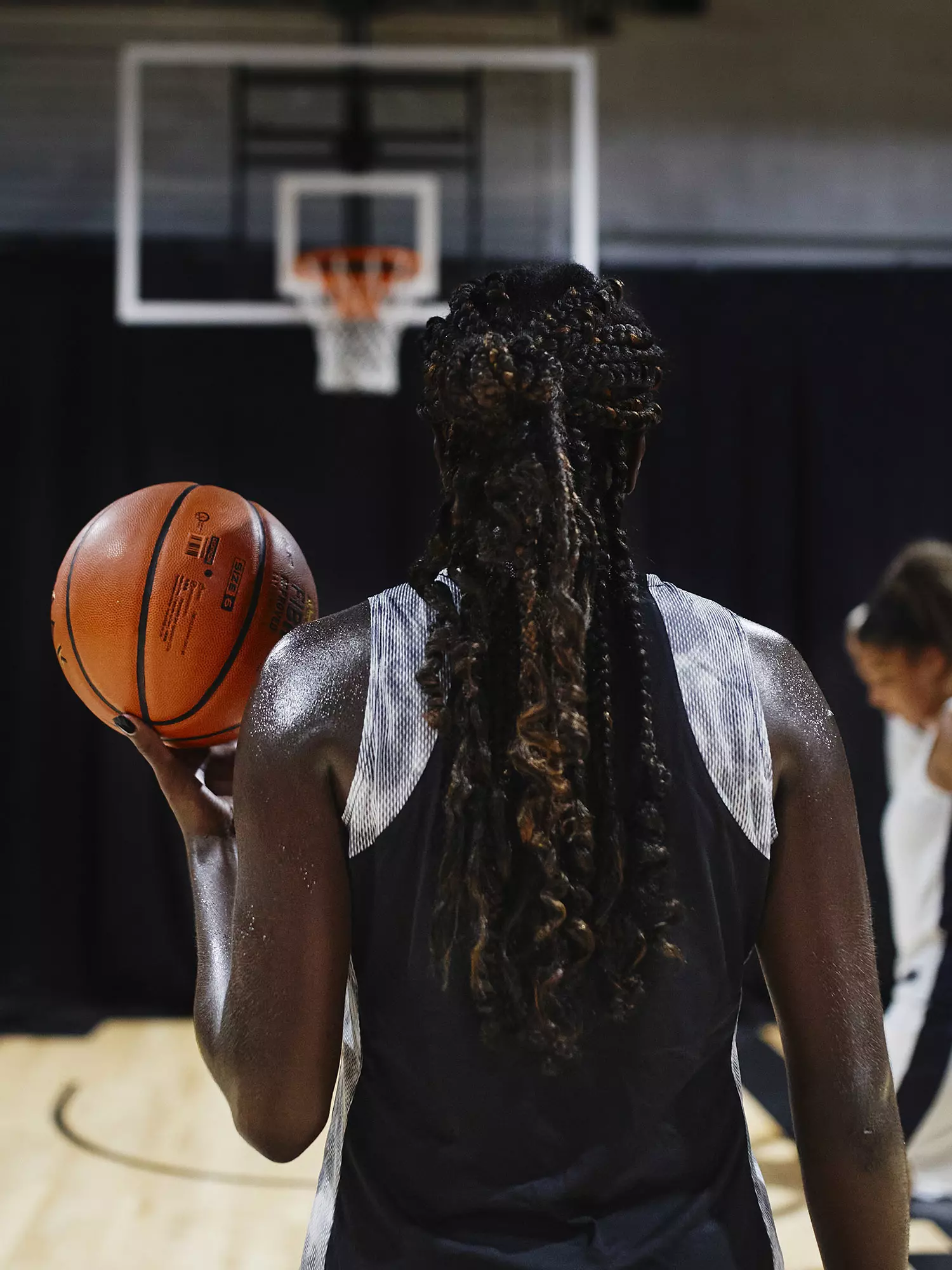 The must-have basketball kit for 2021.
A kit isn't just shoes, clothing and accessories.
It's also about good equipment.
TARMAK and its teams have a few gems on offer!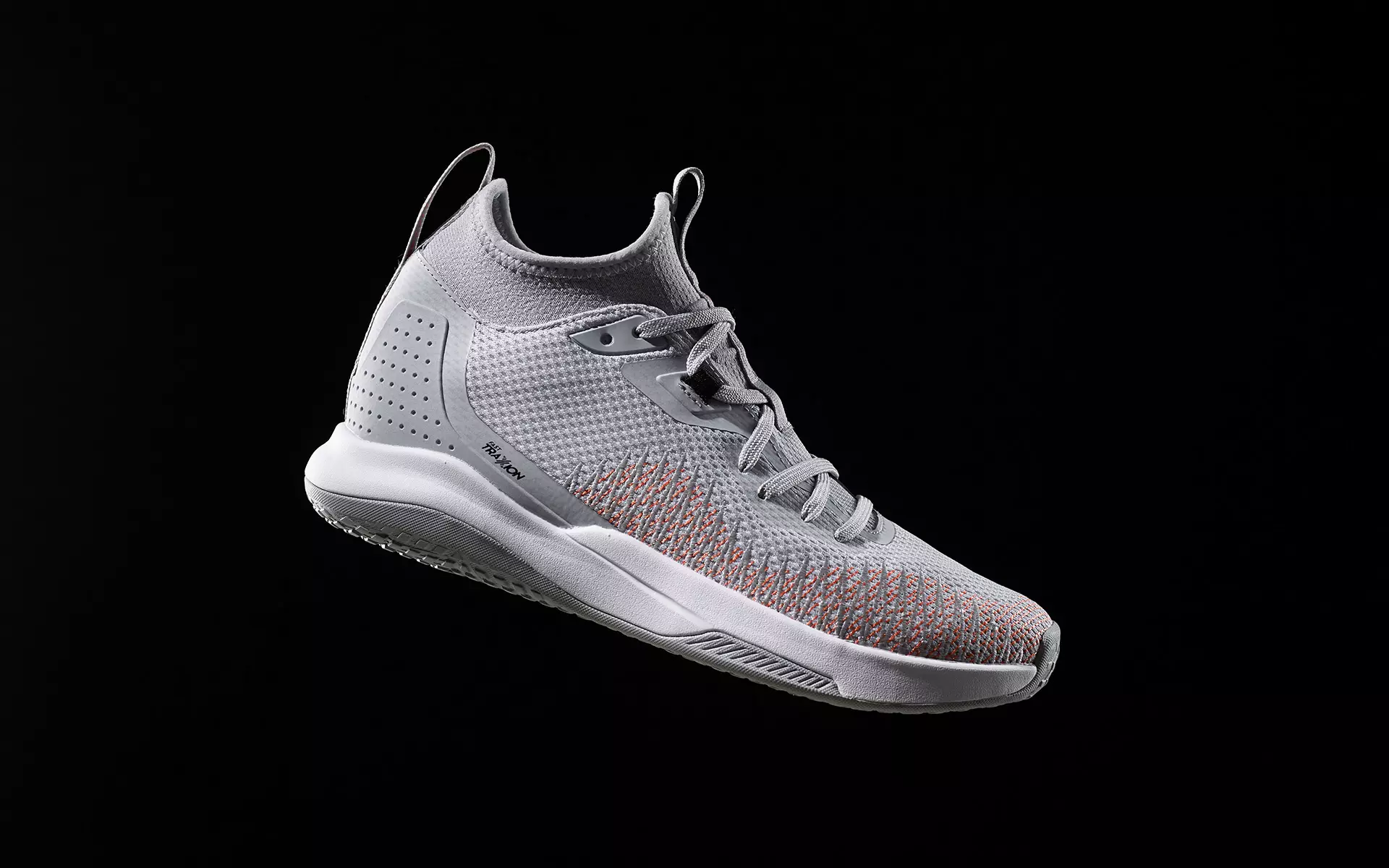 FAST 500 WOMEN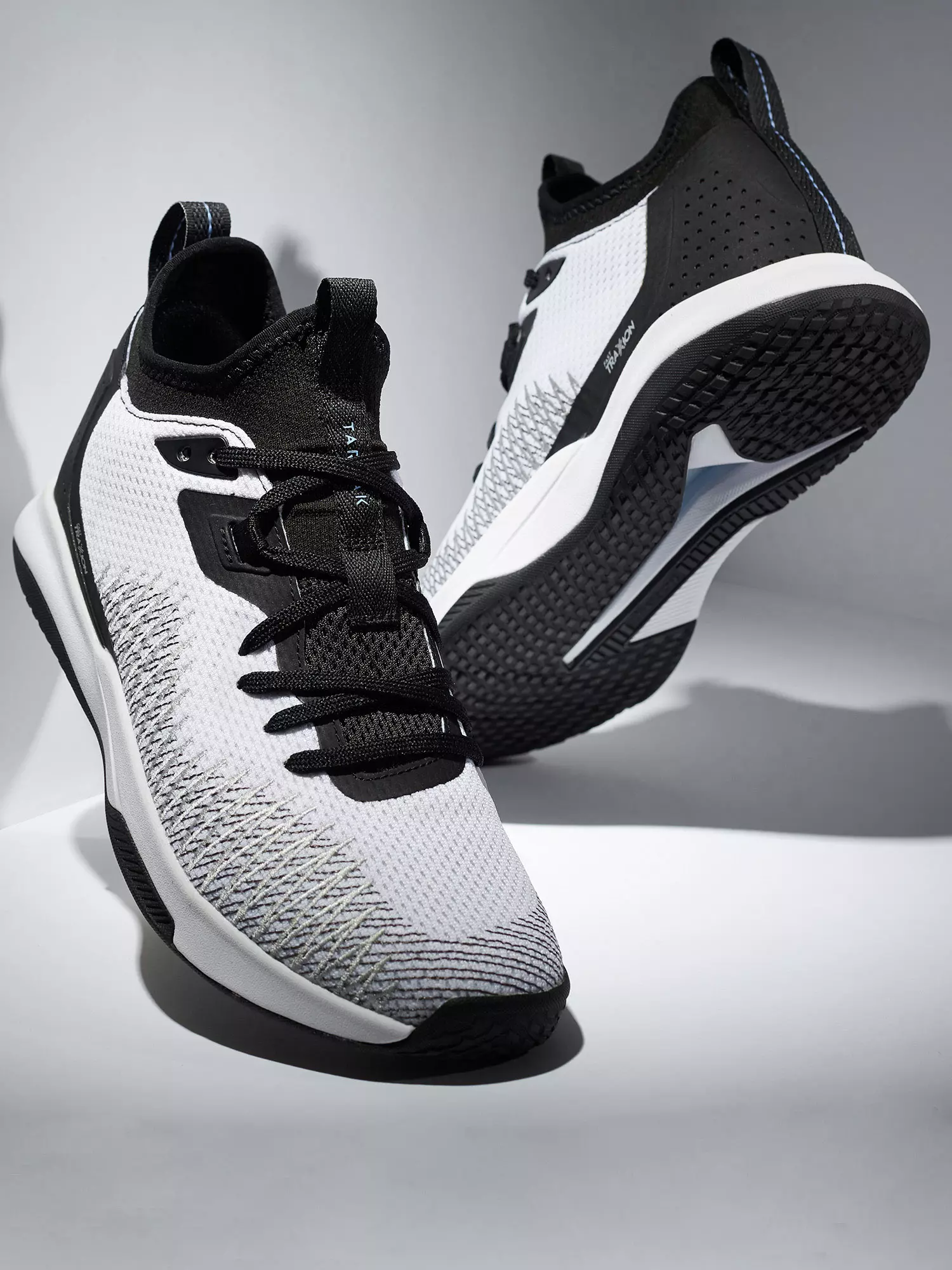 FAST 500 WOMEN
The new Fast 500 is a low top shoe. It is the only basketball shoe exclusively designed for female players. Ultra-light, it delivers total freedom of movement of the ankle. TAMARK's design teams have thought out and designed this shoe to suit the shape of a woman's foot and to provide maximum comfort on court.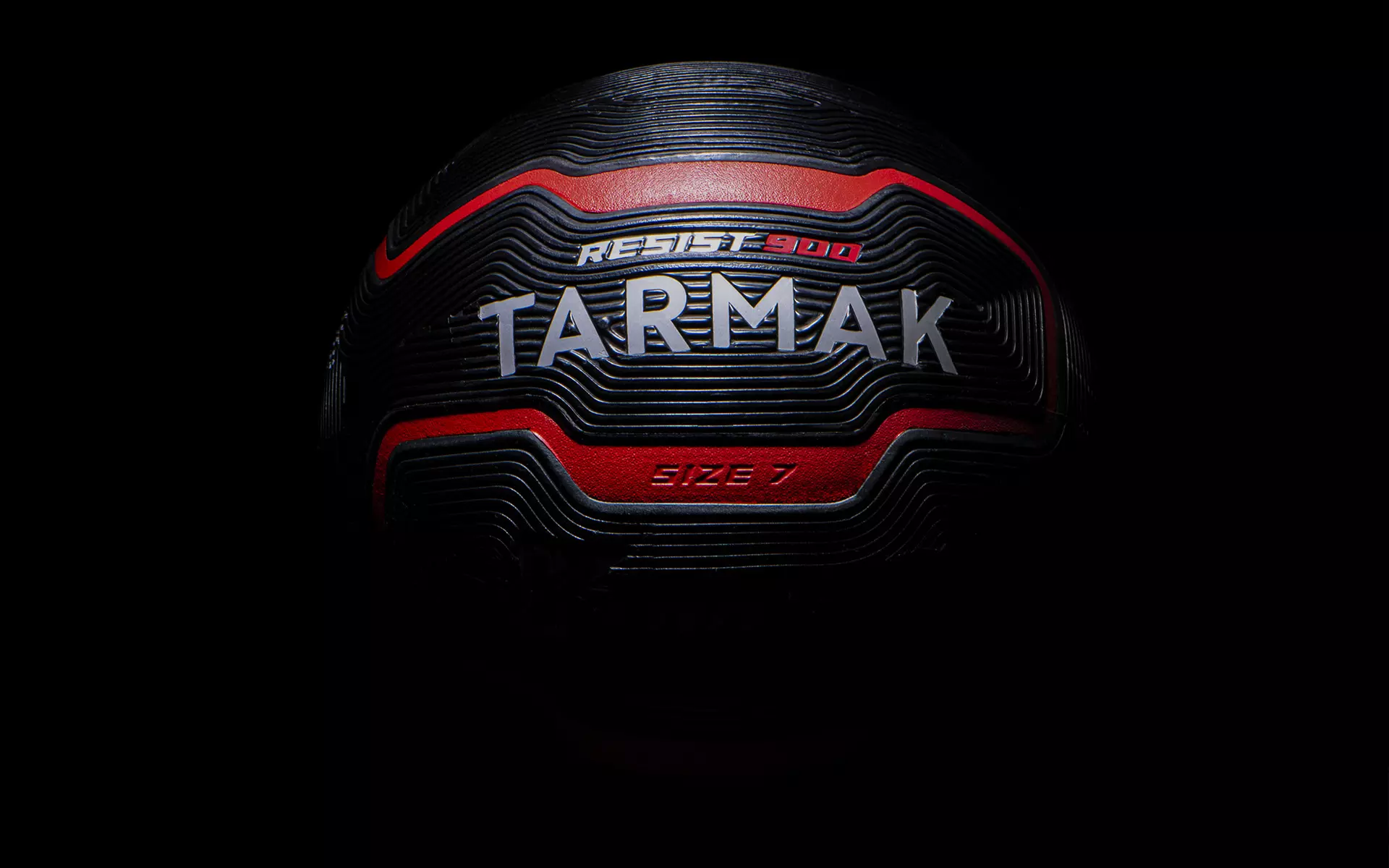 R900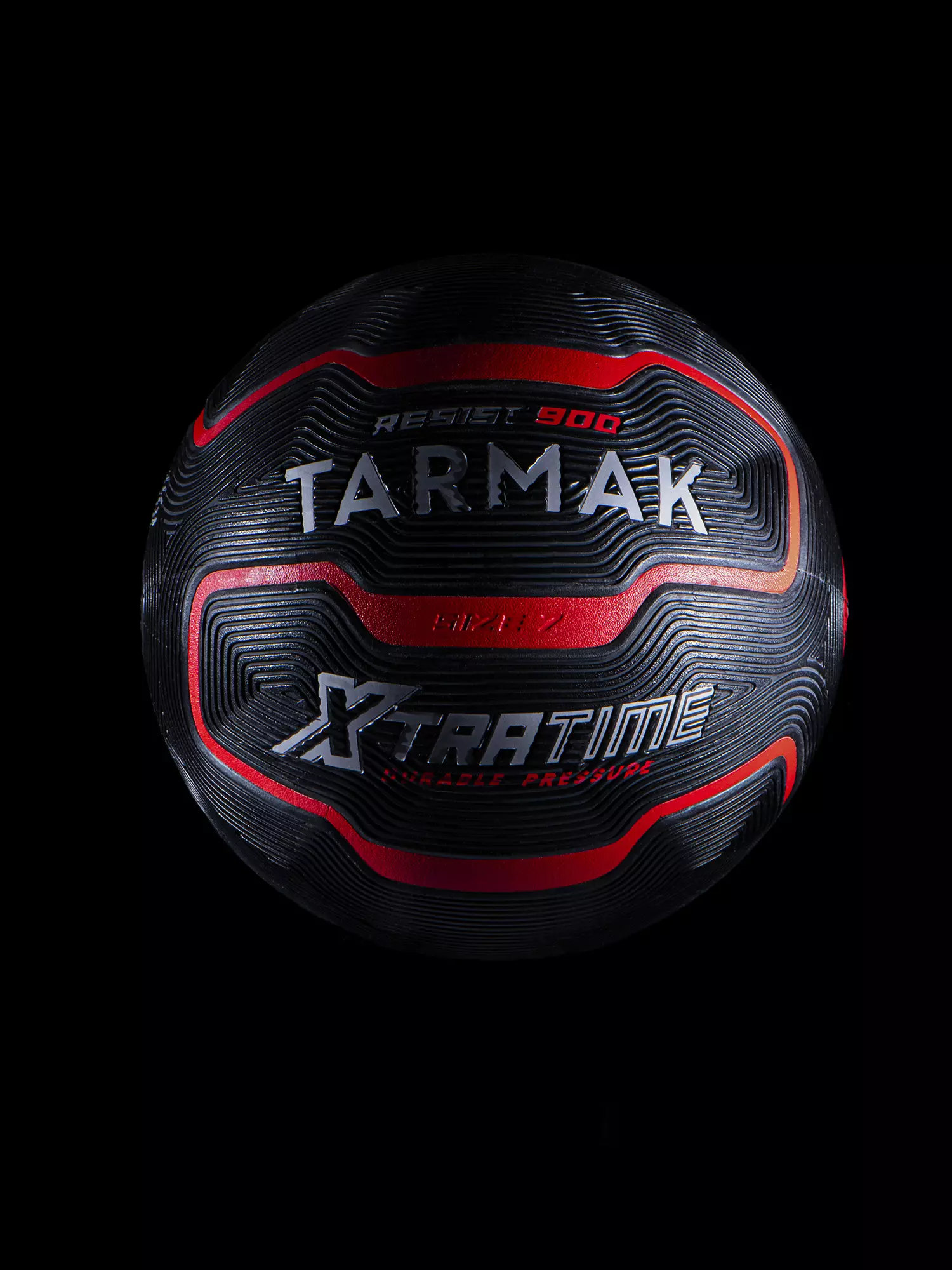 R900
The latest addition to the Decathlon basketball brand is a revolution in itself.
Able to resist deflation and wear and tear, and intended for use on any basketball court, the new R900 ball from TARMAK is a real treat for outdoor players!
With its eye-catching design, unique grip and innovative technology, the R900 has everything to make basketball easier... for a very long time!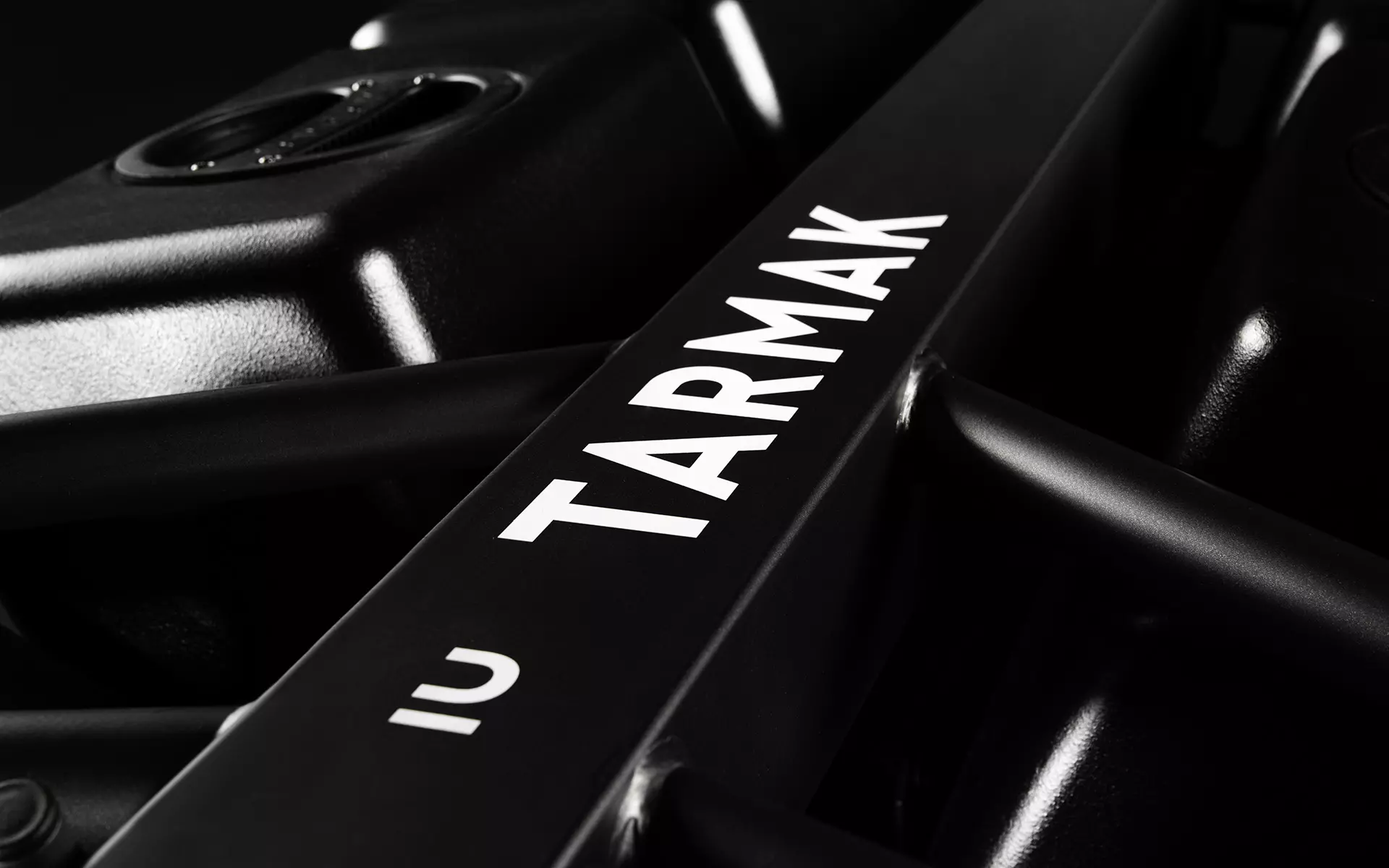 B500 BOX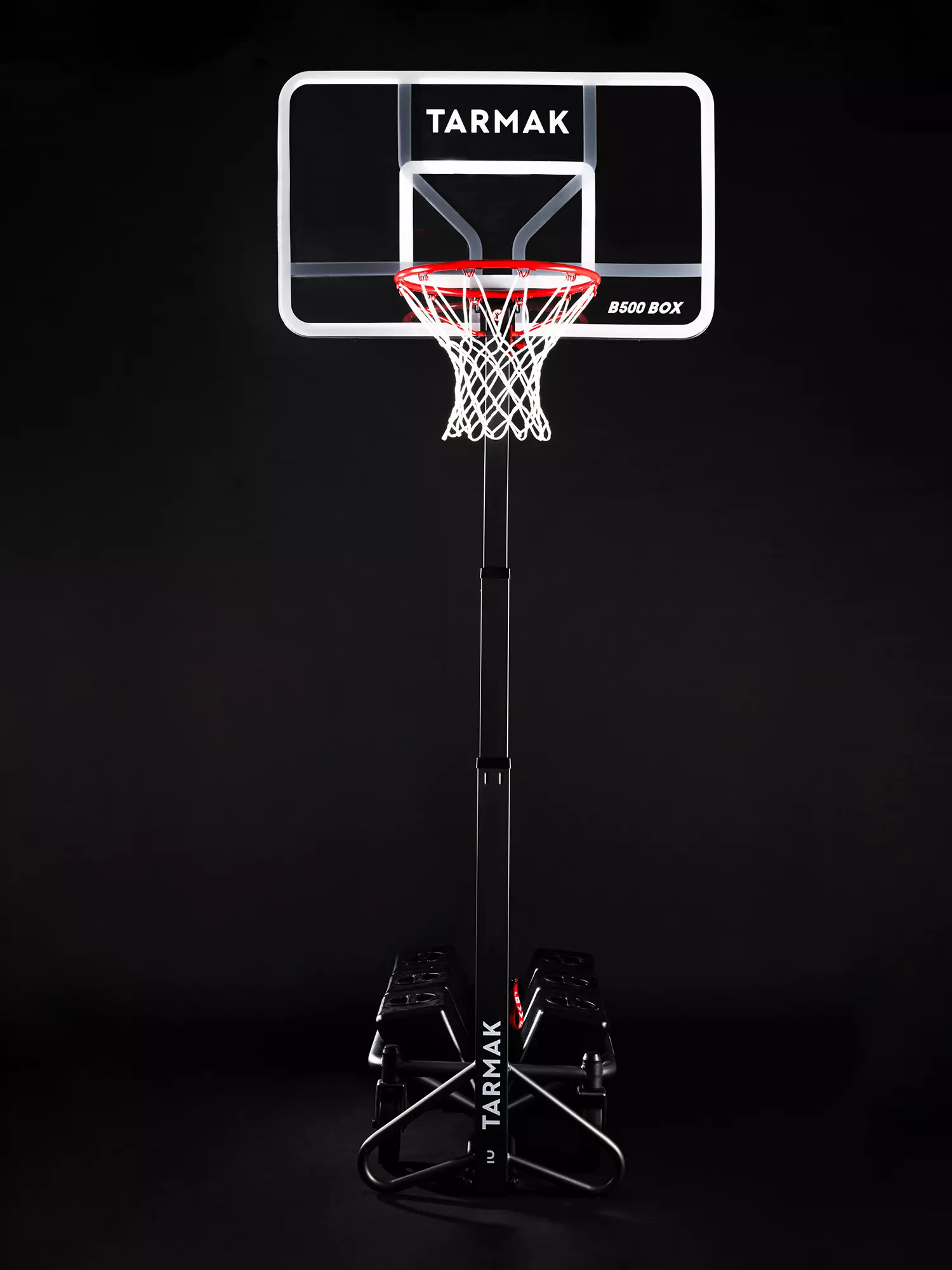 B500 BOX
Developed for both young and older players, the new B500 BOX basketball hoop is the latest incredible innovation from TARMAK. This official basket boasts 4 adjustment heights up to 3.05m, can be unfolded in under a minute without any tools, and is super compact and discreet when stored. There's no doubt that the B500 Box will find its place in your garden or on your terrace!