In Italy, Sportacasa : a groundswell event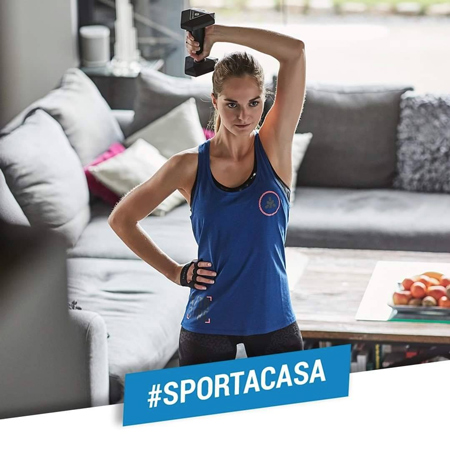 Italian sportswomen and sportsmen are amazing ! Decathlon Italy has launched #sportacasa (that means sport at home).

A nice opportunity to share good ideas with other sportspeople through social networks, to exercise and help each other with an extremely committed community :

> Stories Instagram Decathlon Italia.