On November 7, DECATHLON, the world's largest sporting goods retailer, helped bring together 14 industrial partners in China with China General Nuclear Power New Energy Group (CGN), in Fujian Province, to sign a renewable energy aggregated power purchase agreement (PPA), marking an important milestone for DECATHLON in its decarbonization efforts.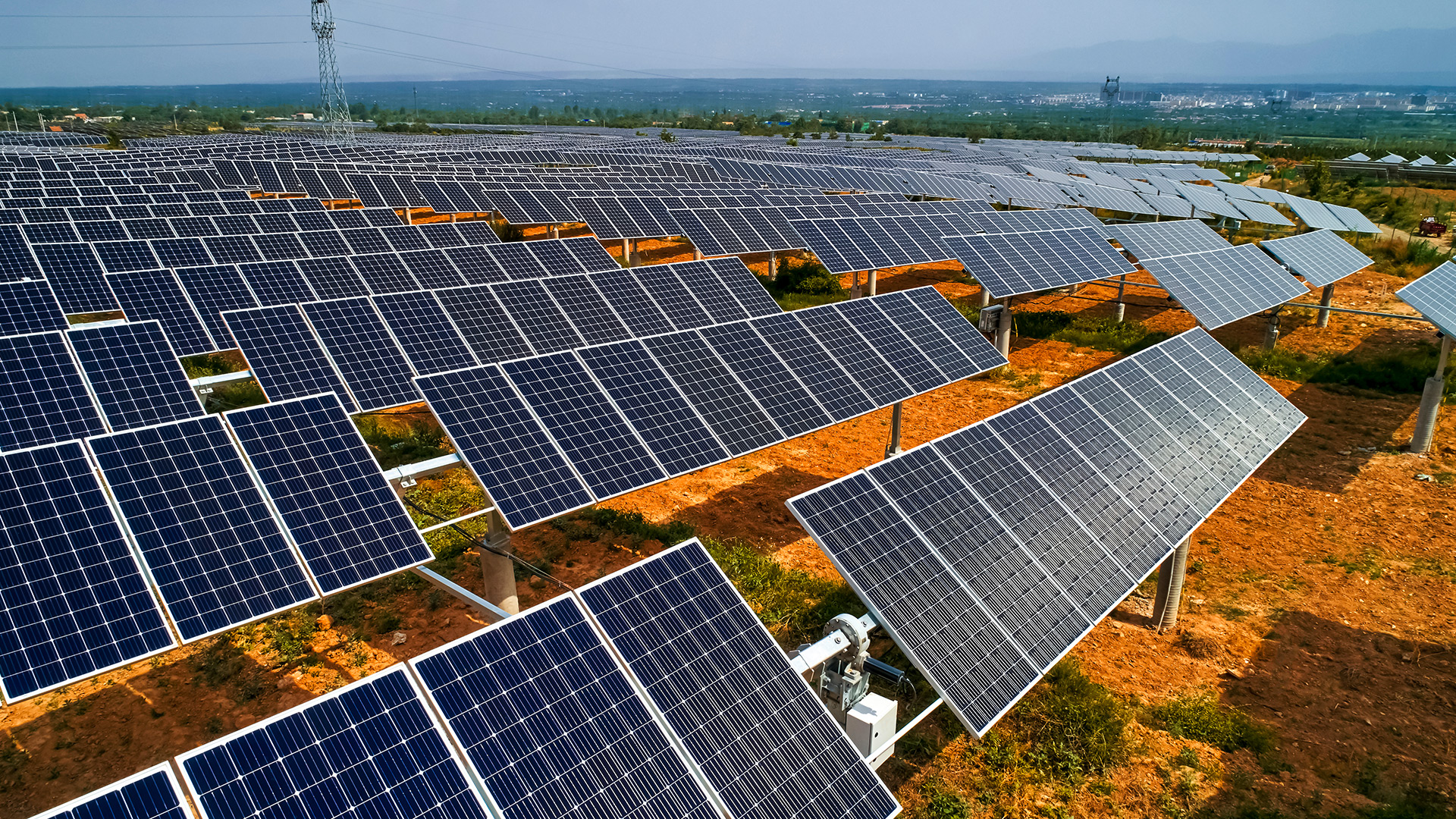 With an investment of 1.4 billion yuan (US$190 million) by CGN, the offshore solar farm is expected to generate 260 GWH of renewable electricity annually. With 2.2 Km2 of surface area, this project will double DECATHLON's volume of bundled renewable energy consumed worldwide in production. This is equivalent to avoiding the carbon emissions of more than 35,000 houses or 41,000 petrol cars a year*. Importantly, the initiative represents a major step in decarbonizing Chinese manufacturing, supporting suppliers to readily access renewable energy.
The industrial partners in this ambitious project initiated by DECATHLON cover multiple industrial processes such as textiles, equipment, finished products, accessories, and packaging.
Anna Turrell, DECATHLON Group's global chief sustainability officer, said: "Tackling climate change requires a massive collective effort from all of us. More than 80% of DECATHLON's emissions come from our global value chain (Scope 3) through the production and transportation of our products. We can't deliver Net Zero without working collaboratively with our suppliers and partners. To keep the goal of 1.5°C alive, we know we have to accelerate decarbonisation everywhere we have impact and influence. The renewable energy agreement between DECATHLON China's industrial partners and CGN represents a major milestone in securing a low carbon future for industrial production globally."
The 25-year project is expected to remove the equivalent of more than 93,000 tonnes of coal every year, with an avoided CO2 emissions of 200,000 tonnes. By working with major renewable energy players in the country, DECATHLON China is aiming to bring together renewable energy providers with small and medium-sized enterprises (SMEs) within the value chain, facilitating renewable energy access for companies to decarbonise their energy consumption. "Inclusive and equitable climate action is the only way we're going to deliver Net Zero, which is why for DECATHLON, tackling climate change is a team effort," Anna Turrell explains.
The project is expected to be the first of several similar initiatives in China, a major production centre for the global sports manufacturer and retailer.
About DECATHLON
DECATHLON is the world's largest sporting goods retailer, with over 1,700 stores in more than 70 countries. With its integrated business model, DECATHLON specializes in the creation and production of innovative sporting goods designed to delight and move people through the wonders of sport all around the world.
Notes to editors
DECATHLON has comprehensively updated its carbon reduction trajectory based on science based targets, including formulating a more specific Scope 3 emission reduction path and exploring investment in technologies and solutions more sustainable.

DECATHLON's carbon emission goal is to reduce by 20% its absolute CO2 emissions by 2026, based on emissions measured in 2021. To reach this ambition, DECATHLON implements 3 main actions : decarbonize its footprint, create a sustainable offer & design for circularity, and scale up circular business models. Renewable electricity sources are one of key levels to decarbonize DECATHLON's footprint, that's why, DECATHLON supports suppliers in using renewable energy sources. 90% of the electricity used by the production sites of DECATHLON's suppliers will come from renewable sources in 2026.
*according to the EPA Greenhouse Gas Equivalencies Calculator